About Clermont Injury and Rehab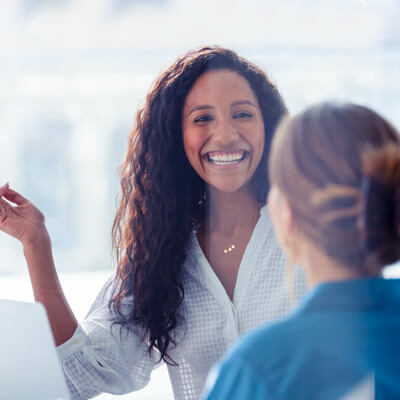 At Clermont Injury and Rehab, our mission is to serve you. While that may sound like a simple goal, it encompasses our entire approach to care. When you've been injured, the physical problems can be obvious—but the emotional aspect is equally important to address to achieve a complete recovery.
Dr. Judy Husbands and our whole team are committed to providing you the care & education you need to restore your health. We offer a holistic approach to care, rather than only addressing the pain or symptoms.
Our History
After being injured in a car accident herself, Dr. Husbands was frustrated by the lack of results she got with the medications her doctors prescribed. An acquaintance suggested chiropractic care, so Dr. Husbands gave it a try. Without the use of any drugs, chiropractic care alleviated her pain and restored proper nerve function. Determined to share the same results with others, she attended Life University, graduating with her Doctor of Chiropractic degree in 2000.
Serving the Orlando area since 2003, Dr. Husbands opened our current location in 2021. She loves the "up and coming" vibe of Clermont and serves a diverse population here in the Four Corners area.
Holistic Care
We're more than simply a collection of cells. We are a total being, made up of many systems that must work together optimally to ensure our overall health and well-being. When you're injured, these systems can be thrown out of balance, creating a host of issues seemingly unrelated to your more apparent injury.
Our approach includes care for your injuries, as well as help to restore balance to your entire being—physical, mental and emotional. We may make recommendations about exercise, getting enough water, proper nutrition, adequate sleep, and a healthy mental outlook to help facilitate your healing process.
Schedule Today
The sooner you get care after an accident, the easier it is for your body to recover. Contact us today to get started.
---
About Clermont Injury and Rehab | (352) 708-3271